It requires creating a plan Search Engine Optimization For a new site, a comprehensive method that includes defining goals, conducting research, and putting a plan under implementation according to targeted tactics for SEO factors.
This article will cover simple and effective steps to prepare an annual SEO plan, which can be used effectively in any digital website business.
Here is a 12-month SEO plan that you can follow:
first month
This is the most important month of your annual SEO plan, and you will need a lot of work to lay the groundwork for your plan You should focus on the following:
Determine goals, purpose and budget for the coming year
Setting goals, purpose, and budget for the coming year is the essential start to creating a successful annual SEO plan.
So, you have to conduct a comprehensive study to analyze the current situation and determine your goals and objectives from the new SEO plan.
The budget allocated to achieve these goals and the desired purpose must also be specified. Use keywords aimed at bringing more traffic to your site, and then make a list of the work to be done in the first month of search engine optimization.
Remember, setting goals and budget is the first step to improving your site and bringing more traffic and leads.
Determine the targeted keywords that will help bring more visits to your site
Before you begin your annual SEO plan, you must identify target keywords that will help bring more traffic to your site.
Tools like SEMrush And keyword planner It can help you find popular keywords, but you should consider what your target audience is searching for. You can try keyword analysis tools and see if terms in your industry are popular or not.
Carefully selecting targeted keywords and including them in your site content helps make your content more searchable and increases your chances of reaching a wider audience.
The first month of your annual plan is a good time to identify keywords and start addressing the content that contains them.
Make a list of things to do in the first month of SEO
Creating a list of SEO work to do in the first month is a crucial task to start working on your SEO effectively and systematically.
This includes that the site design be attractive, easy to browse, user friendly, and fast. It also includes work on improving the site by conducting a comprehensive audit of all pages and improving them in a manner that is easy to understand for Google and for users as well.
Don't forget to focus on creating high-quality content to improve its ranking in search results.
In short, the list of actions that must be carried out in the first month will give you the basic steps that must be taken to reach improved results in search engines later.
Do a comprehensive site audit
Start the first month of your annual SEO plan with a thorough audit of your site.
This task helps you to identify problems and find the strong and weak points in your site. This month, analyze your site's structure and ensure it matches up-to-date SEO rules.
It is also preferable to focus on download speed and test it with tools such as PageSpeed ​​Insights and tool GTmetrix With the ease of use of the site and the arrangement of pages in an orderly manner.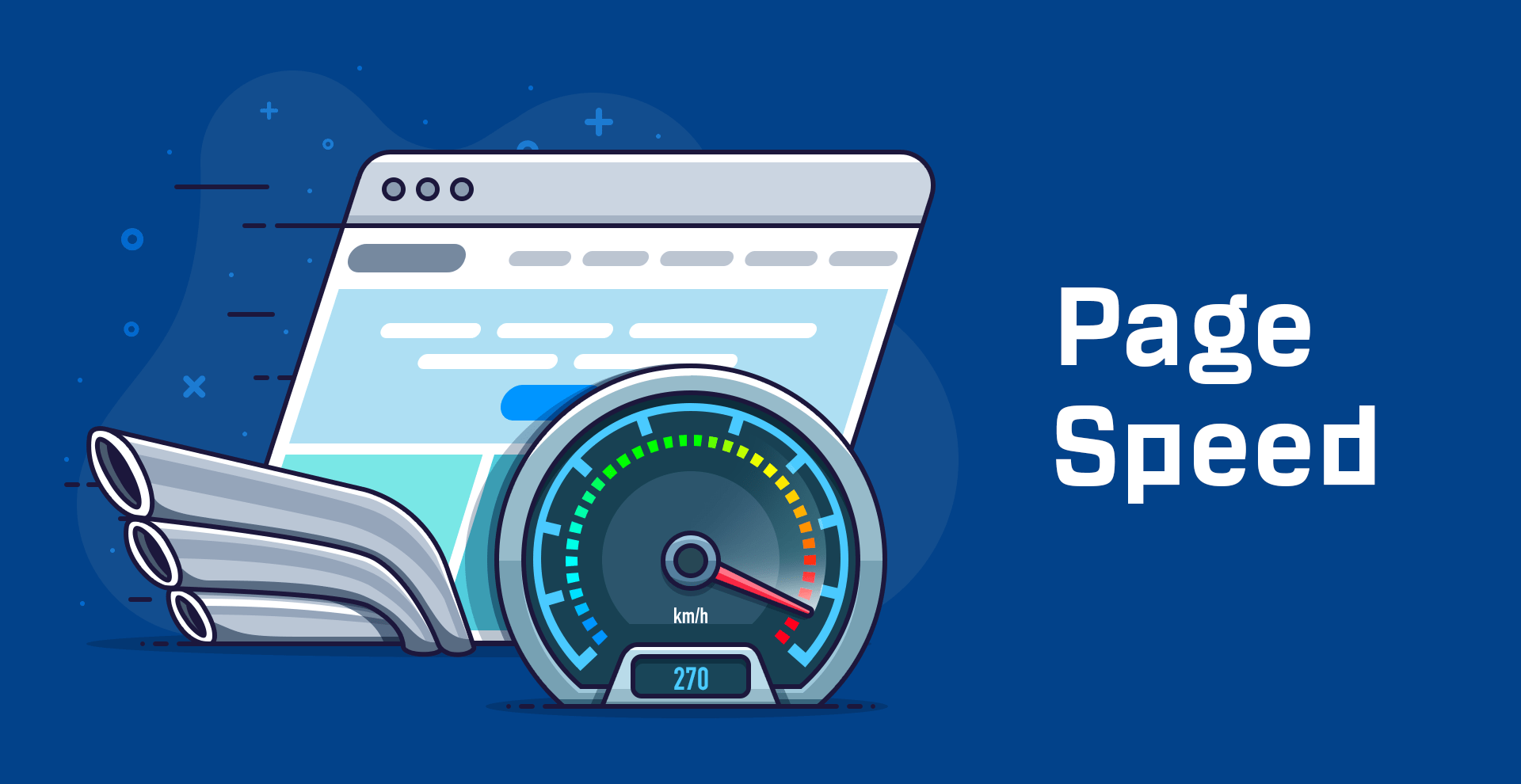 It should be noted in this process when measuring the loading speed of your site, that you may need to modify some codes in the code and improve the images to be of suitable quality at the lowest size, and if you do not have the talent and skill for that you can hire a developer from Free job sites .
I would also like to warn you that there are factors other than the code that greatly affect the speed! It is your choice of suitable and powerful hosting for your site that fits your plan and budget.
Follow this article to choose the right hosting for you: Review of the 10 best web hosting companies for 2023 .
Also, you can make sure there are no duplicates in your content or meta tags, and make sure there are no errors in your links.
This comprehensive audit will help you build a strong foundation for an effective annual SEO plan for your site.
Download essential plugins that will help you improve your SEO
If you are using the WordPress platform, SEO will be crucial to the success of your website.
One of the best ways to achieve this goal is to download some basic plugins that help improve SEO. You can download add Yoast SEOAnd jetpack from WordPress, or use a plugin Rank Math It is one of the basic plugins that help improve the SEO of your site and adjust its settings with ease.
If you use these plugins, you will notice more monthly visits to your pages, and you will have a significant improvement in SEO.
You can also download an add-on Internal Link Juicer It is one of the best plugins to automatically generate internal links for your articles.
So, feel free to download these essential plugins so you can get the best out of your website!
Submit a request to Google and other search engines to have your site archived
In this step I talked about go when we talked about Google Webmaster Tools Guide And how to add your sitemap to Google easily, you can refer to that article.
The second and third month
In the second and third month of your annual SEO plan, you will focus on optimizing your pages and creating quality content As follows :
Internal optimization of the website pages
This optimization includes a number of important things that contribute to making your website pages attractive and desirable to search engines.
You have to make sure to facilitate the movement of users and visitors within your site by working on simplifying and improving the design of pages and lists and building internal links. As I told you earlier, you can download an add-on Internal Link Juicer To facilitate this task (that is, you link articles to each other with a href links so that Google knows that your content is interconnected and specializes in a specific niche).
You should also review and improve your keywords and adjust the static content that you provide on your pages, taking care to provide high quality content that is compatible with the requirements of search engines.
Create high quality content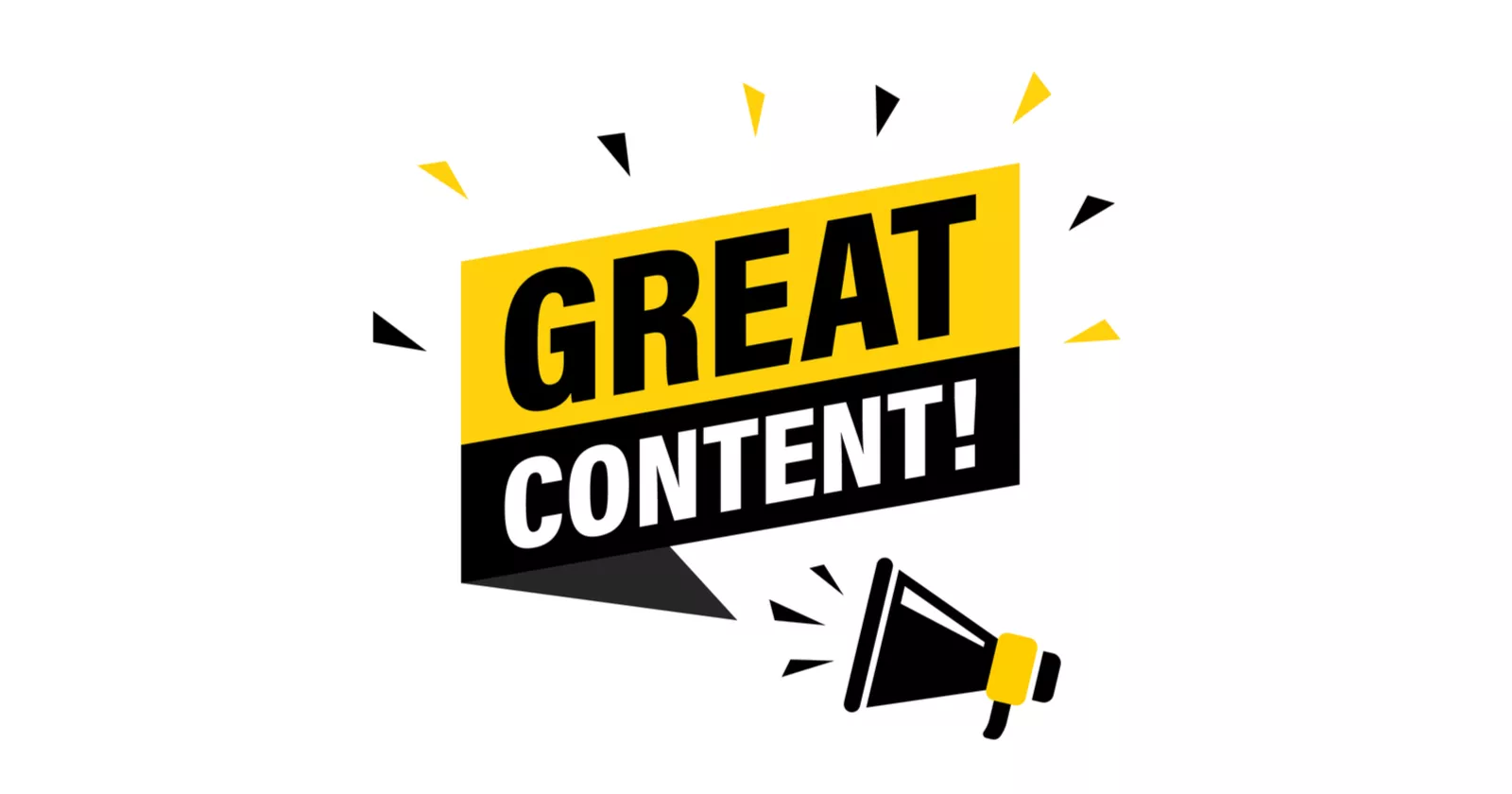 Good content is essential to the success of any e-marketing strategy. It attracts an audience and helps improve your site's position in search results.
Write good and comprehensive content that includes the targeted keywords and is commensurate with the theme of the site. You have to publish your content regularly and continuously to attract more visitors to your site. You can schedule articles so that they are automatically published on a regular schedule.
The content must be presented in a professional and organized manner, and it must be easy to understand and suitable for readers without spelling errors.
Read this topic To write an article compatible with seo .
Fourth to sixth month
At this point, you are taking important steps in improving your site and increasing traffic. It begins with the efforts of building external relations and local marketing, as it will help bring in more local visitors and increase the trust and authority of your site.
It will also work on building healthy links that maintain your site's links with others, thus enhancing your position in search engines and achieving better results.
These steps will make you great progress towards achieving the goals you set in the previous months. So, do not let your efforts go in vain and make sure that you carry out your plans in the right ways.
Link building and local SEO
Link building is collecting links (backlinks) to your site and increasing these links periodically. External links leading to your site greatly help in improving search engines.
Building links naturally is one of the key factors in achieving trust for your site by search engines.
You can manually add your site in the social media sites to get a secure social backlink to the website. You may also place links to your website or online store on other websites such as directories and social bookmarks.
It can be done in various ways, such as writing for other blogs in your field, Guest Posting, or any other sites.
After a while you can measure how much your site has improved and read theDomain Authority and the Page Authority from site Moz It is a good indicator of the strength of your site and its popularity.
On the other hand, it is recommended to improve the local SEO of your site, using local words that express your content, site information and your brands.
The seventh to the ninth month
In this period comes the role of tracking and analyzing your results and making the necessary adjustments. You should make use of the data on visits, keywords, links and conversions to assess your site performance and decide which areas you need to focus on As follows :
Track and analyze your results
You should be able to monitor your progress and follow any changes in your site's performance.
When you track results with simple tools like Google Analytics and tool Google Search Console Then you can see which types of strategies are working and which ones need adjustments.
You can also determine which competitors have the largest share of the times and capabilities that you can work on.
And knowing the strengths and weaknesses of you and your competitors to try to overcome them with any SEO factor.
With this type of analysis, you can make sure that you are investing in the right way to attract more visitors to your site and continuously improve your results.
Therefore, you must ensure that you spend more time analyzing the results, and making the necessary adjustments to your strategy for greater SEO success.
Make adjustments to your SEO strategy to improve your results
If you are not getting the desired results, make the necessary adjustments to your SEO strategy.
For example, re-define your target keywords and link building. Continuous improvement is key to SEO, so adjust your strategy regularly to achieve better results.
You also need to amend and develop old content and check the broken links on your site so that they become updated! .
The most difficult thing for website owners to be lazy about is updating old content, so it is a very important factor that you can earn to achieve leadership in search engines and overtake competitors! .
Months 10-12 (Continuously improve and expand your reach)
Here you will implement a plan to continuously improve your content and expand your reach. You will carefully analyze and track your results, and then make the necessary adjustments to your current strategy to improve your results.
You will also promote your content regularly using the latest SEO techniques, and you must follow and keep abreast of the latest developments in the field of search engine optimization.
You'll also explore more ways to expand your reach and reach a larger audience, such as running targeted ad campaigns or using social media campaigns to reach a larger audience.
A constant focus on optimization and expansion will help you keep your site at the top of the search engine results, thus increasing your traffic and achieving more success for your business.
Conclusion
The important conclusion that you can draw from the search engine optimization plan is that success in obtaining free visits from Google and other search engines requires a comprehensive annual plan to professionally improve your website.
You must set your goals and budget for the coming year, and select target keywords to attract more traffic.
You must do the internal and external improvement of the site pages and create new and high-quality content, and you must build the external and local association and track and analyze your results.
Ultimately, you must be ready to continually improve and expand your reach to get continuous improvements in search results.